Connecting people with Jesus and each other!
We believe the Bible is the inspired Word of God. We believe in the Father, Jesus the Son and the Holy Spirit and that His Holy Spirit is still moving today. FaithBridge is dedicated to connecting people with love, hope, and the goodness of God. We want to know Him and make Him known. We are sold out for God and are passionate about proclaiming the Gospel in everything we do. We hope that our words and actions point to Jesus. FaithBridge is proud to have an amazing team of ministry workers and volunteers with a common goal and vision. We teach the Bible. We dream big. We expect big. Click here for more info about what we believe.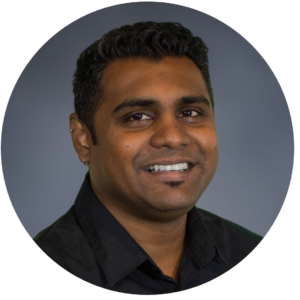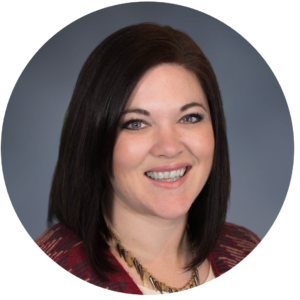 KELLY WALKER
WE ARE EXCITED TO MEET YOU. BRING YOURSELF. BRING YOUR FAMILY.
SERVICE TIMES:
WEDNESDAY SERVICE TIMES:
Prayer – 6:45PM & Teaching – 7:15PM